Year 1 – Miss Vallow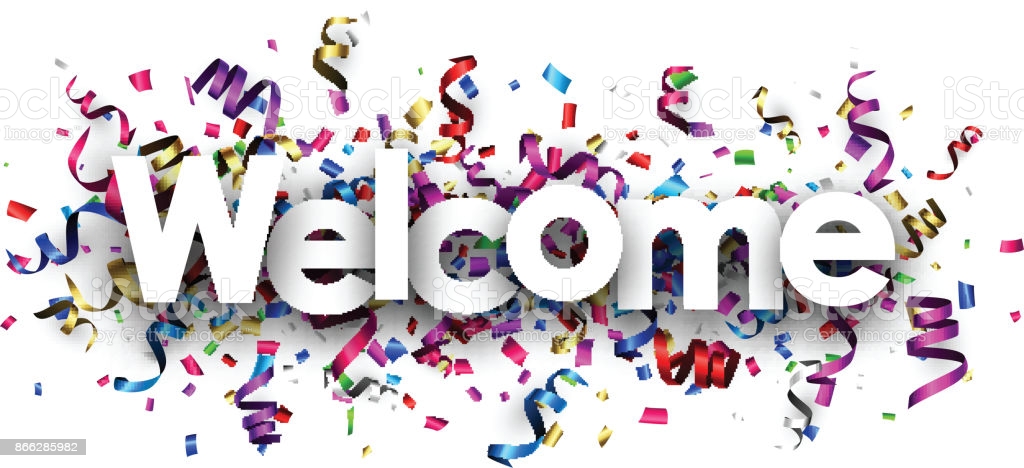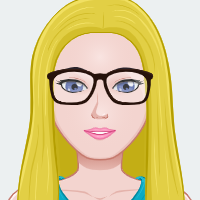 Hi 1V!
I hope that you have all enjoyed your summer holidays and are ready for the new school year. I am really looking forward to being your teacher for this year. I hope you are ready to learn lots and have fun!
Working with us this year we will also have Mrs Hussain, Miss Almond and Mrs Akbar, who are excited to work with you.
Thanks and I look forward to a fantastic year!
Miss Vallow