Class Work (Y2)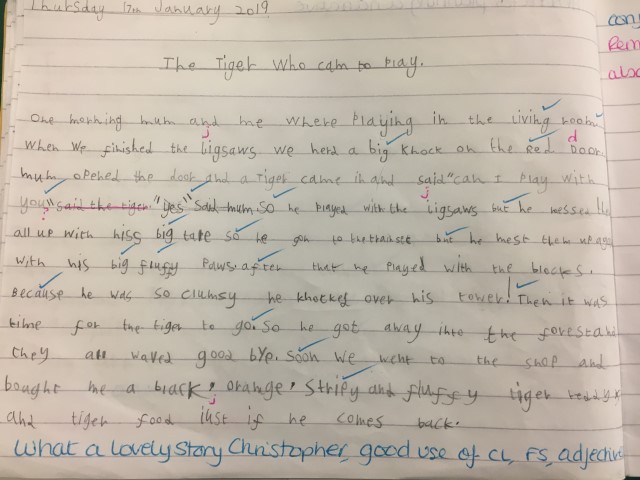 Class 2AC enjoyed writing an alternative version of The Tiger Who Came to Tea. We planned how we could change the story and wrote our own version.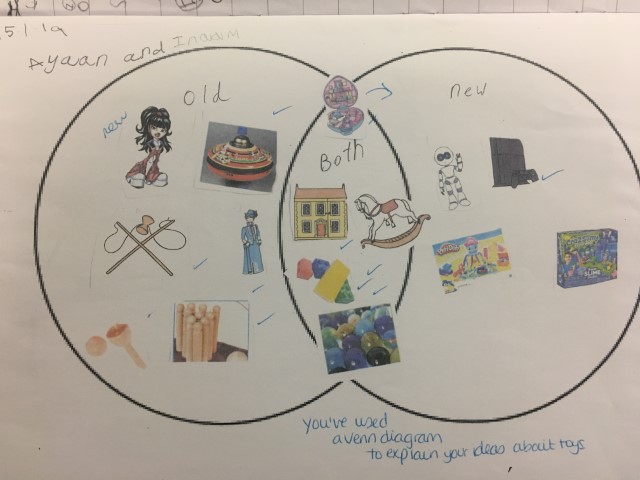 Linking maths and history 2AC worked in pairs to create a venn diagram of old and new toys, we were surprised that some toys we use today were also popular many years ago.
Class 2AC used our topic book library loan to research how different materials are used all around us.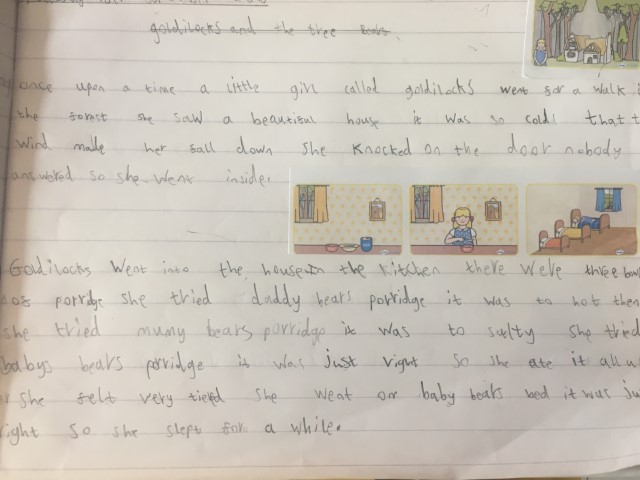 Autumn 2018 2AC have enjoyed writing their own version of a traditional tale – Goldiliocks .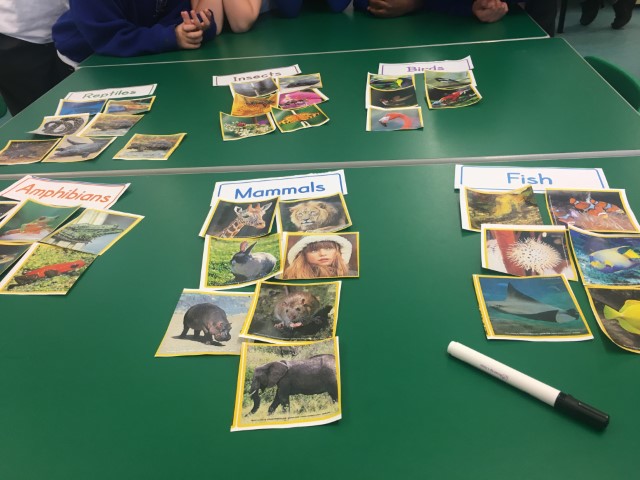 Autumn 2018 2AC worked well in groups to decide which animal belongs to which groups. We talked about what features each one had that made it belong to that group.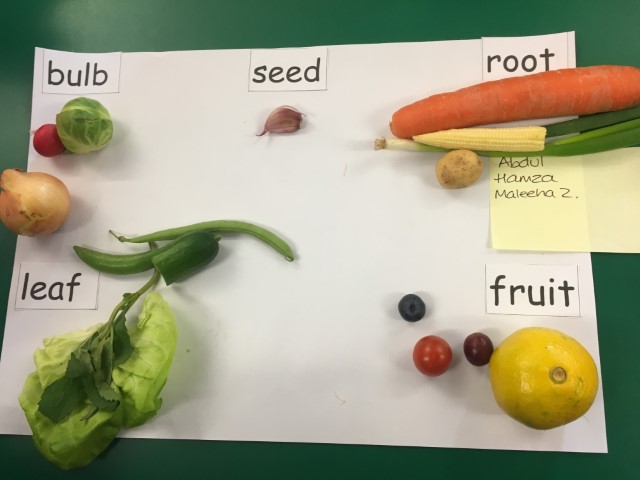 Autumn 2018 2AC worked well in groups to sort out which part of a plant we eat.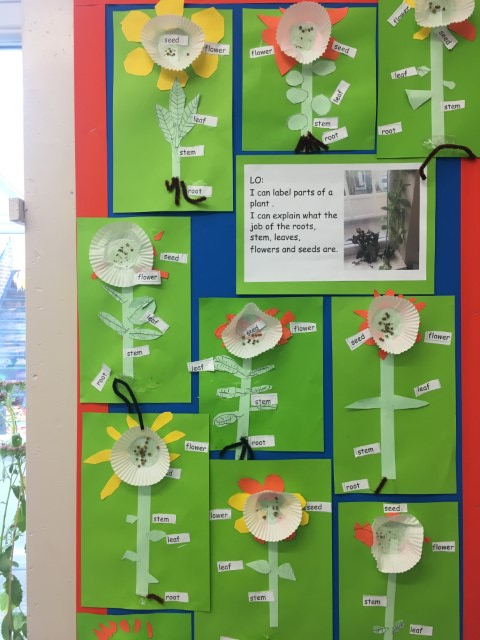 Autumn 2018 2AC enjoyed creating our science display where we have labelled parts of a plant..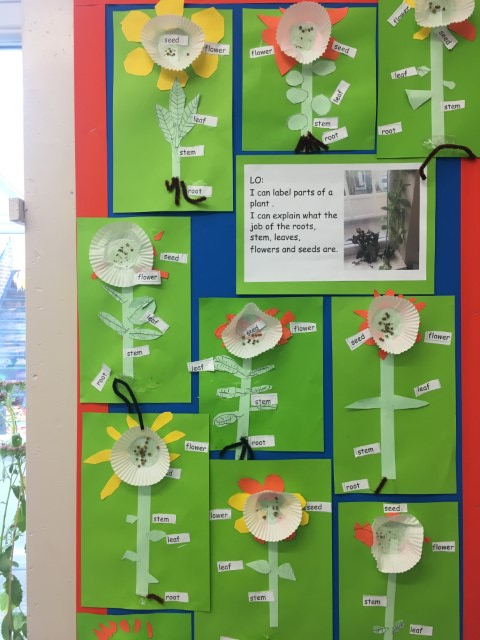 Autumn 2018 In pairs 2AC painted pictures of poppies on rocks which were taken to Stamford park as part of events across Tameside that remembered 100 years since the end of World War I.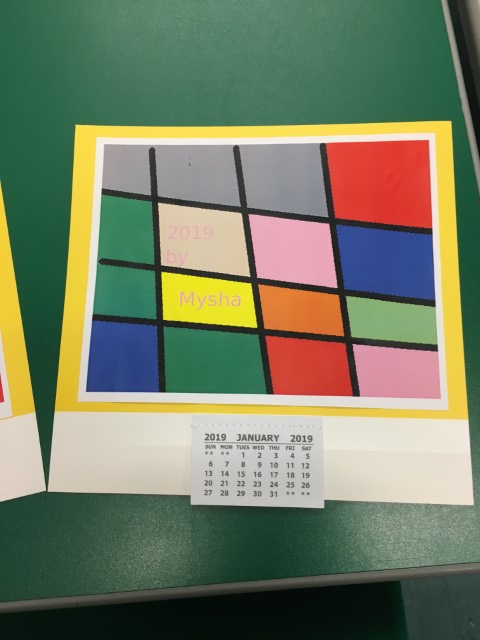 Autumn 2018 We hope parents enjoy our calendars for 2019!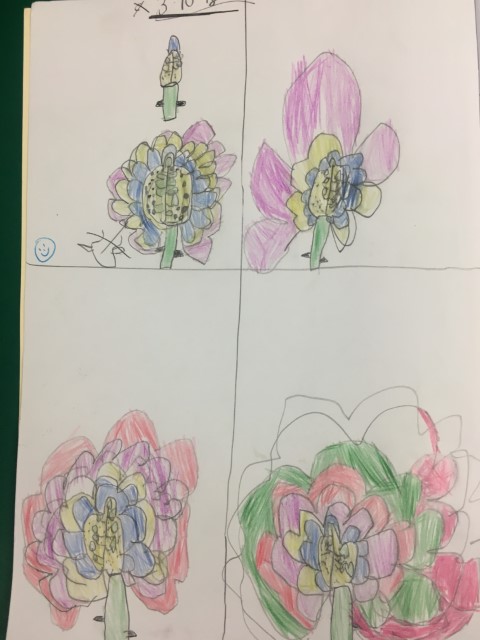 Autumn 2018 We have some very talented artists in Y2AC who are enjoying observing and creating repeating patterns.