Year 2 – Mr Nowak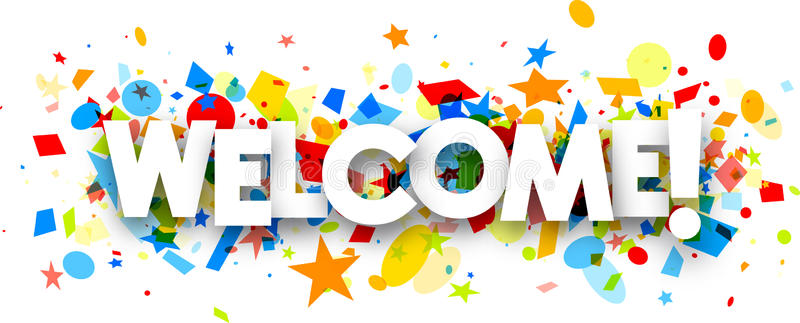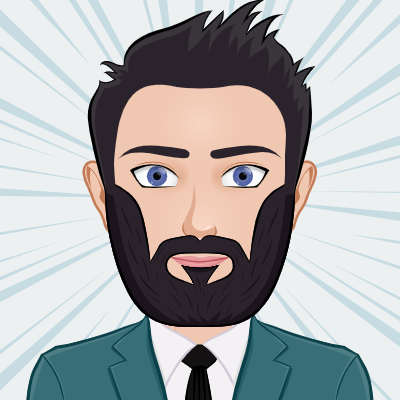 Welcome to Year 2!
I hope you are as excited as I am about starting the new school year! This year you will be with Mr Nowak and Miss Merrington.
As your new teacher I am looking forward to get to know you all and find out what you are interested in.
There will be a lot of challenges and activities throughout the year which will teach you many different skills and improve your confidence and independence. Learning how to do things by yourself in a huge accomplishment!
I am looking forward to the year ahead and I hope you are too.
Mr Nowak.