Year 4 – Miss Pearson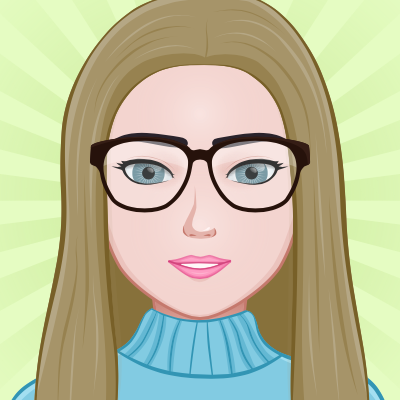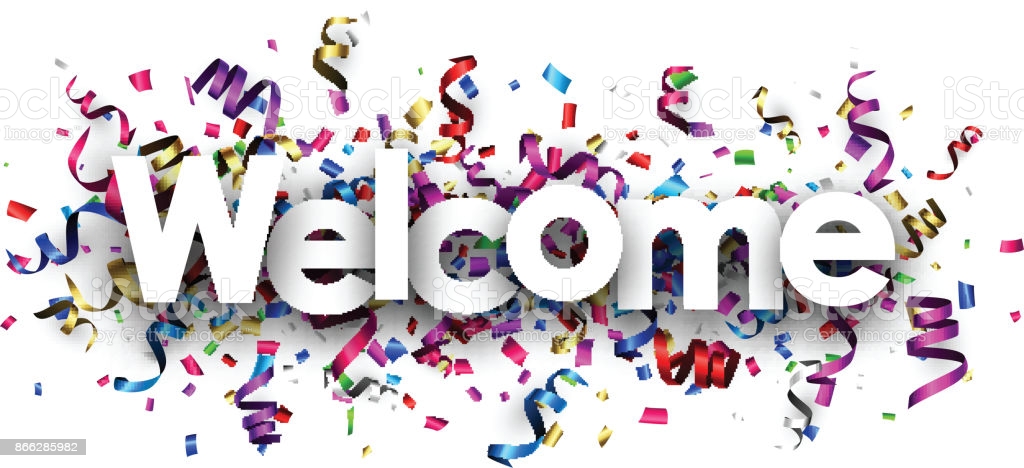 Hi year 4!
My name is Miss Pearson, and I am thrilled to be your teacher this year! I'm excited to get to know you all and looking forward to a fun filled year of wonderful learning.
PE day is on Wednesday so please remember your kit! Dojos will be given for remembering this!
Every Friday homework will be given out with the expectation that it is returned for the following Wednesday at the latest.
Reading at home and sharing a book with your child is vital! Reading should be completed every night even if just a few pages and should be signed by someone at home. Can you ask your child questions about the story? Dojos will be given for readers who work hard at home!
Your child has brought home a list of spellings from the year 3 and 4 statutory word list. Practising these at home will greatly help their spellings in schoolwork.
For homework in year 3, your child will have a homework menu for English (front of the book) and Maths (back of the book). Each week your child will choose an activity to do, one Maths and one English. Then they tick the one they have done on their sheet. The following week they will choose one Maths and one English activity to do and so on.
Many thanks for your continued support. I am excited for the year ahead and I am looking forward to getting to know you all!
Miss Pearson!