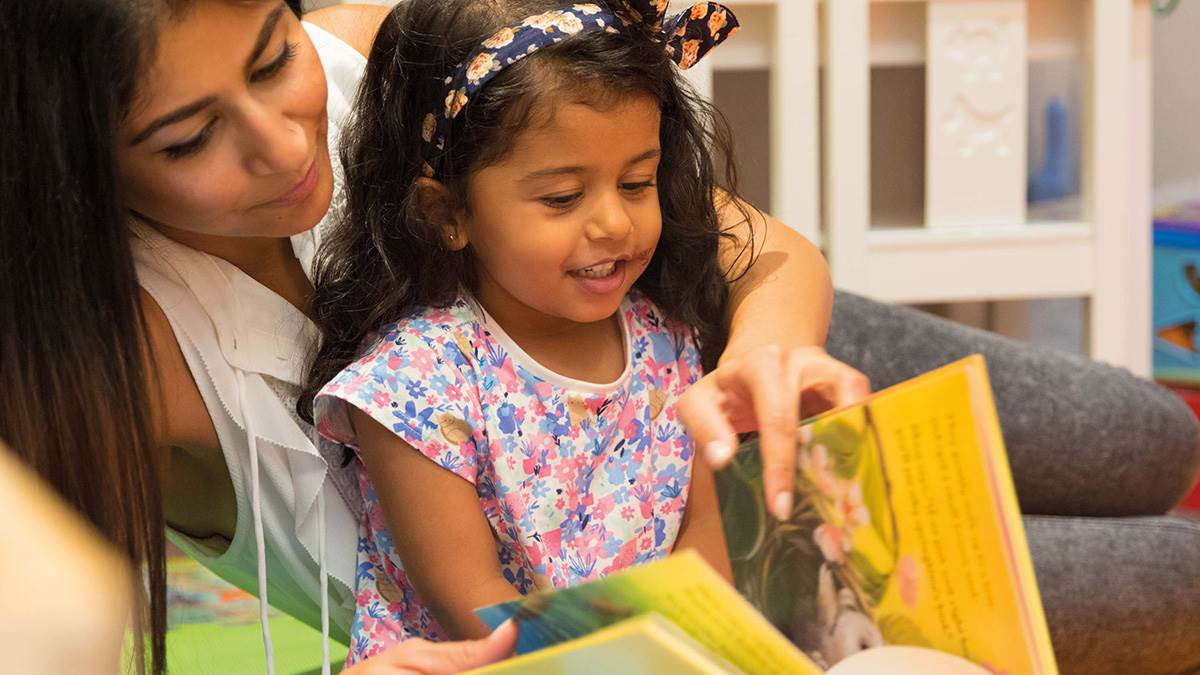 Further to our recent letter, we have been delighted by the level of interest in our workshop on Friday 1st October.
Because there has been such a high demand for places and in order to comply with COVID-19 safety regulations, it is necessary to move the workshop to 2.45pm on Friday 1st October for parents of children in years 3 and 4 only.
If you have a child in years 5 or 6 and have already indicated that you will attend the workshop at 9am, it will not be necessary for you to also attend at 2.45pm as the information given out in both workshops will be the same. It is due to the high level of interest and our commitment to COVID-19 safety measures and your safety that we have divided the workshop into these two groups.