Attendance
If pupils are to get the greatest benefit from their education in school, it is important that they have good attendance and arrive punctually. As learners grow and prepare for their next stages of education and employment, they need to see good attendance and punctuality as important qualities that are valued by others and employers. We will do all that we can to encourage good attendance and punctuality here at Ashton West End Primary Academy.
Our incentive and positive attitudes include:
1. A class award each week for best attendance.
2. 100% attendance award each term to individual pupils.
3. Weekly house point award for 100% attendance.
4. Positive comments during school assembly.
5. Favourable remarks on end of year reports.
6. End of term prizes for full attendance.
For more information, please see our attendance and punctuality policy.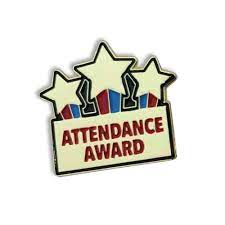 Week beginning 4th October – 6G