Our Class Work (6T)
Summer term 1
This half term we have been working in hard in all areas.
We are particularly proud of our learning in RE.
We have been learning about the beliefs of Hinduism. We have paid particular attention to Ahimsa and the teachings of Mahatma Gandhi, who was a firm follower of this belief. We created google doodles to demonstrate the core principles of Ahimsa.
Spring 2 Week 4
In History this week, we have been learning about the many examples of racism exhibited during the wind rush period. We examined different forms of racism and discussed the impact.
Spring 2 Week 2
This week in Science, we have been learning about inheritance. We watched a video that explained how certain characteristics can be passed down to later generations.
Spring 1 Week 6
This week, as part of our PSHE curriculum, we were visited by Tameside's Community Service Team. We discussed the new campaign which teaches children all about hate crime and prejudice in our society. The workshop encouraged the children to think about different scenarios and how they would behave and act as well as providing them with information about what to do if they feel they are a victim of hate crime. It was very informative and interesting.
Spring 1 Week 4
This week in History, we have begun to think about the disasters that occurred during World War II. We thought and discussed with our groups how it would have felt during the bombings and the experiences people would have had. It was very enlightening to learn about the devastating impact of the war.
!Star Learning Alert!
Somaya from 6T has been working incredibly hard to master the skills required to be an author. She has created this story starter which is enthralling.
Enjoy reading!
Spring 1 Week 2
This week in History, we have begun to think about World War II. We completed KWL grids that show what we already know, what we would like to learn and what we learn over the half term. We listened to the announcement made by Prime Minister Neville Chamberlain.
6/10/2021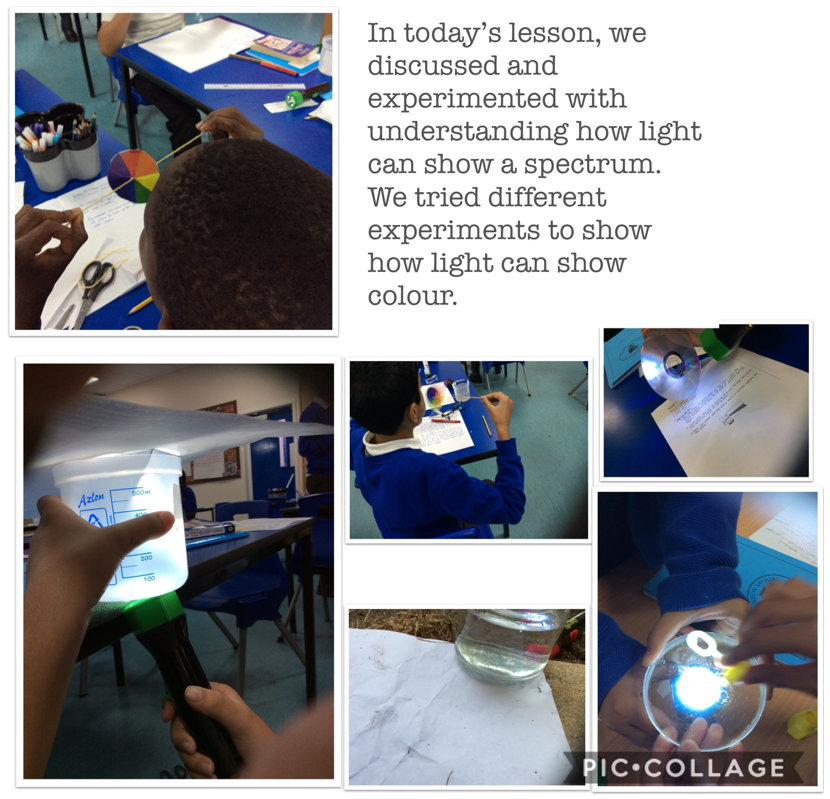 29/9/2021
24.9.2021
This week in English we have been writing letters to Ahmet (the new boy in our whole class book – The Boy at the Back of the Class). We have looked at different features of an informal letter and added this into our letter.